Moscow Wedding Venue
A wedding in the heart of Moscow, in a historical 19th century building in luxurious atmosphere with impeccable organization? The St. Regis Moscow Nikolskaya which is located at the intersection of Lubyanka square and Nikolskaya Street opens a new page in a new family's life by unforgettable celebration.
The hotel offers you to spend the most important day of your life in the festive atmosphere of the Kandinsky Ballroom or the new trendy space which is situated on the roof of the building with breathtaking views of the Kremlin – Rooftop Hall.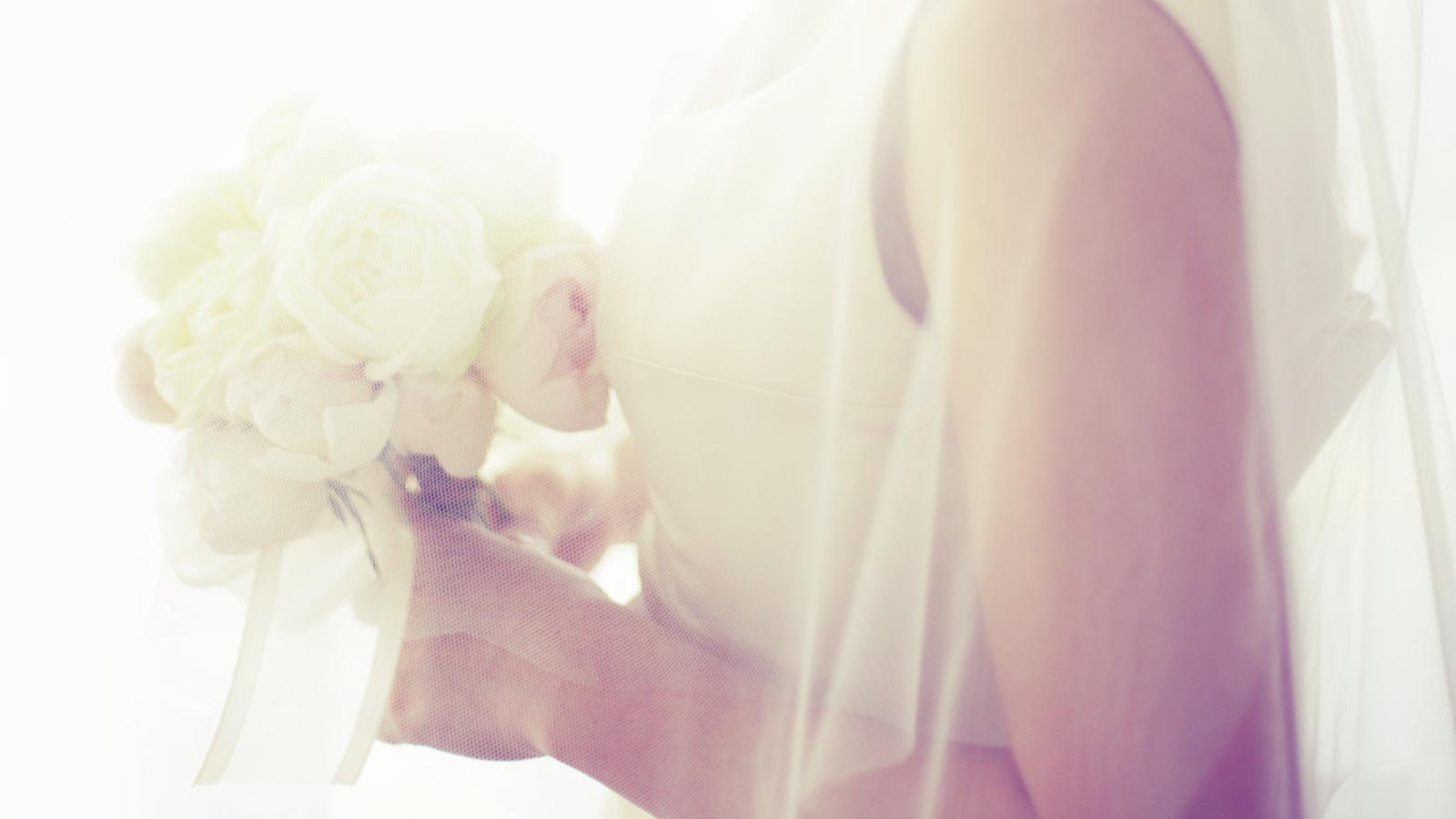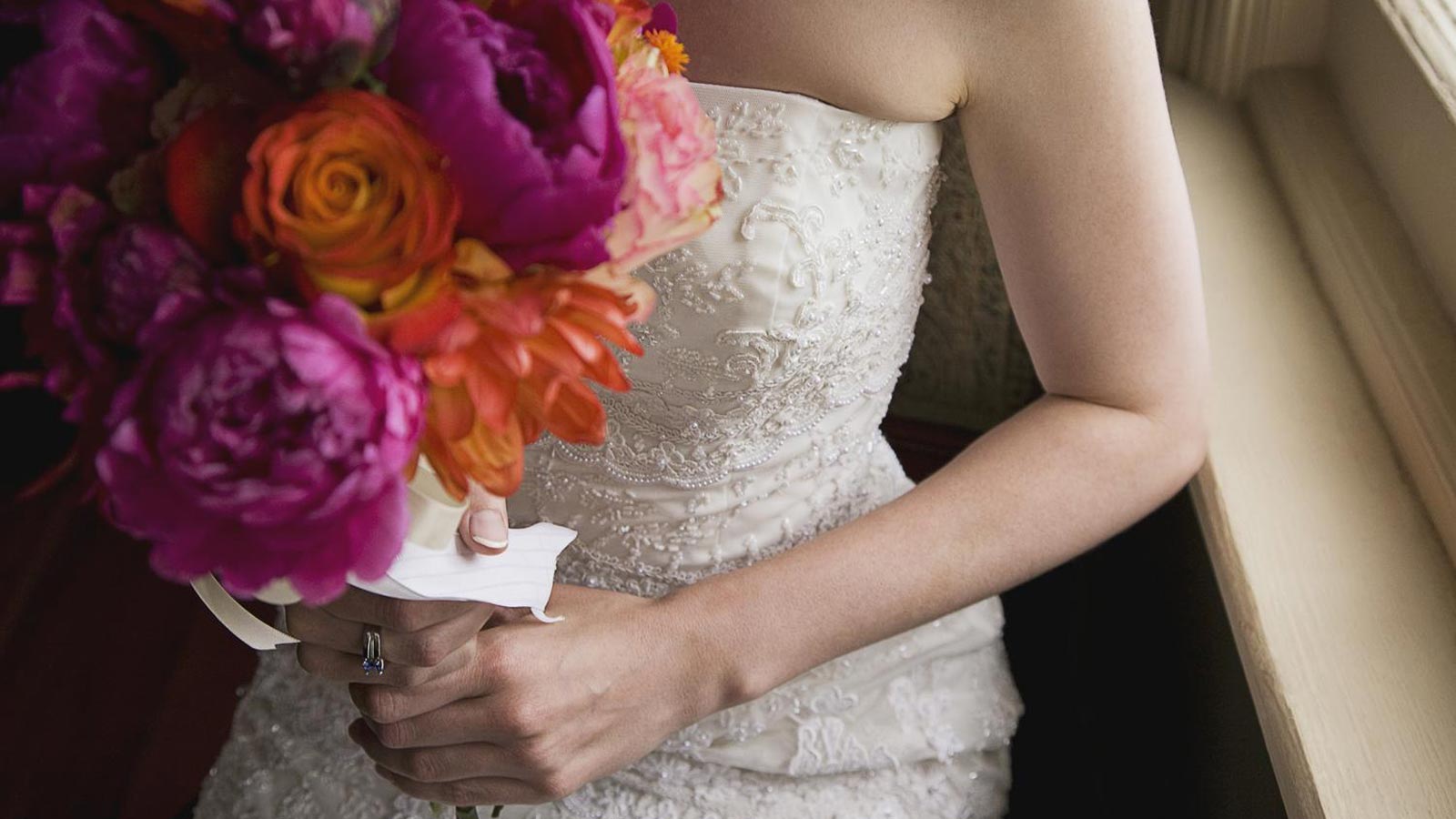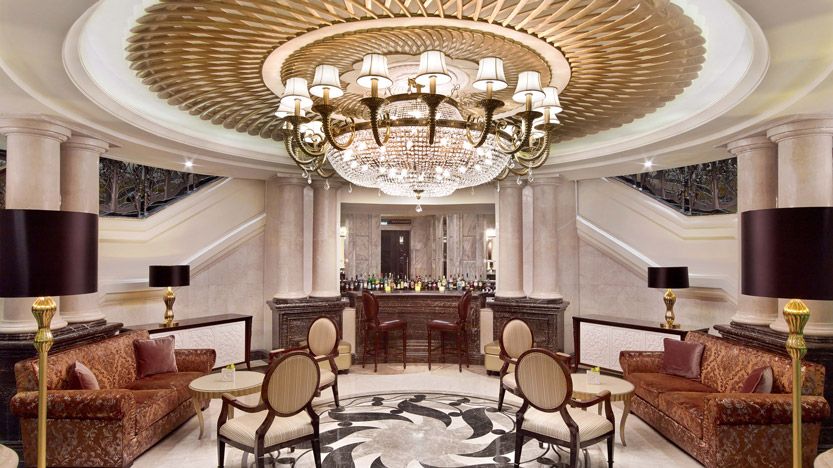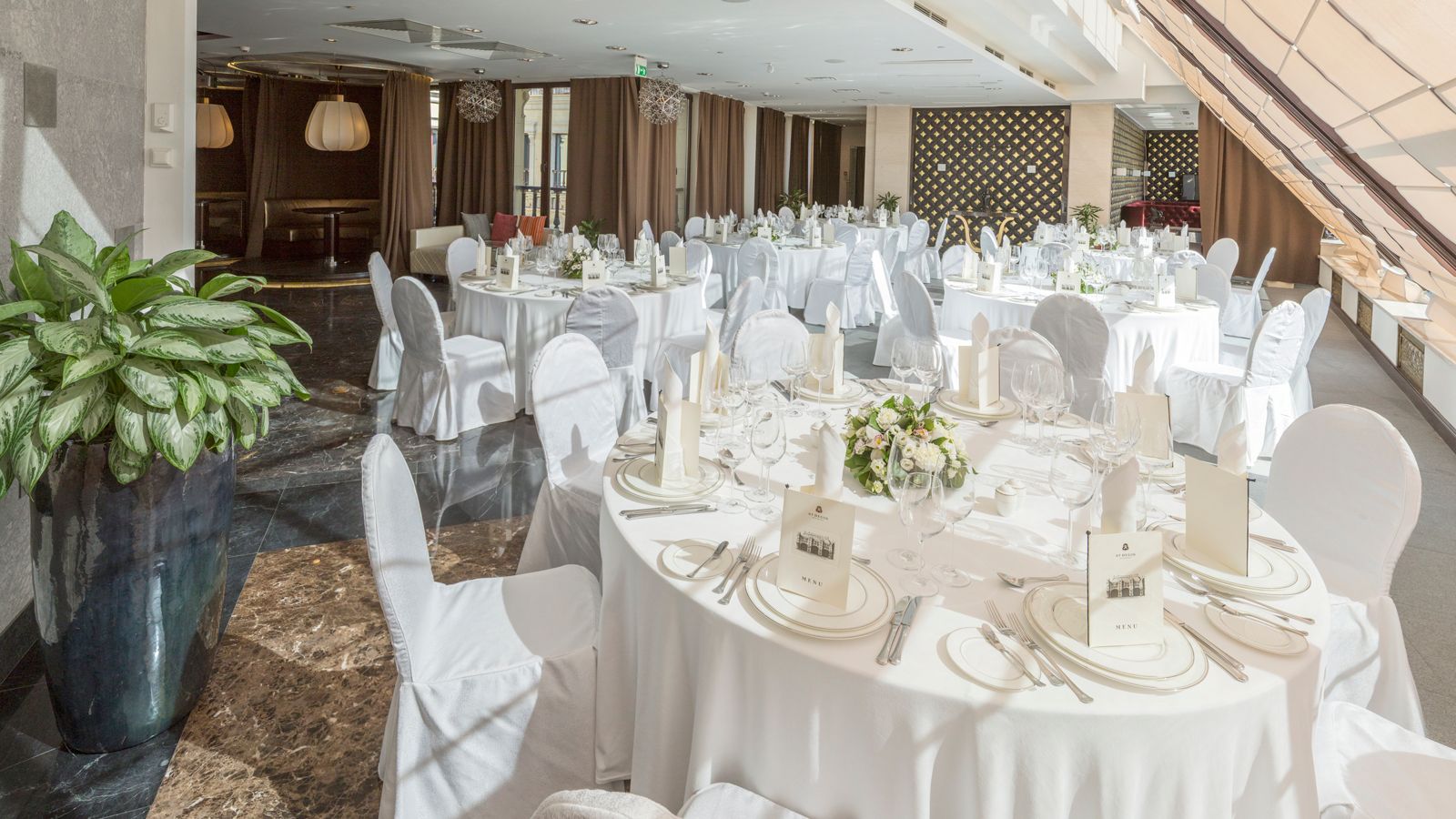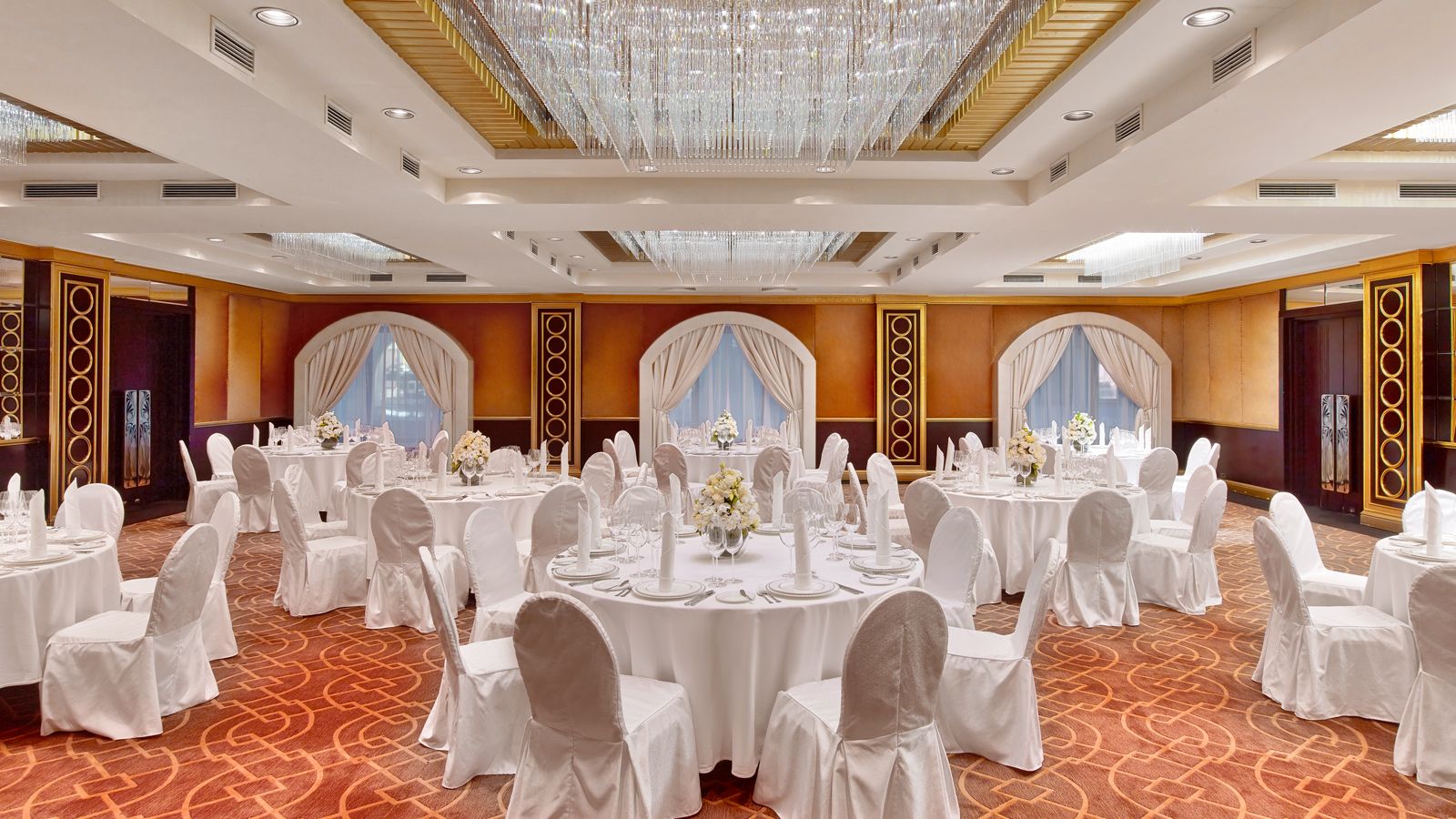 Highlights
Enjoy our elegant hotel space and accommodations for your special day:
209 square metres of event space
Number of event spaces: 4
Number of guest rooms: 210
Personal St. Regis Butler Service
Learn more
Contact us
Please tell us about your wedding in the form below.
A member of our wedding team will contact you to discuss your needs.
Phone: (7)(495) 967 7776
Fax: (7)(495) 287 2707
e-mail: moscow@stregis.com
The The St. Regis Moscow Nikolskaya Wedding Venue
Individual character, mythic address, St. Regis is about the journey, each moment as it unfolds, for those who create it and for those who experience it. Since its establishment in 1904 by John Jacob Astor IV, the St. Regis brand was founded upon a heritage of tradition, and inspired by this rich past, a new experience was born.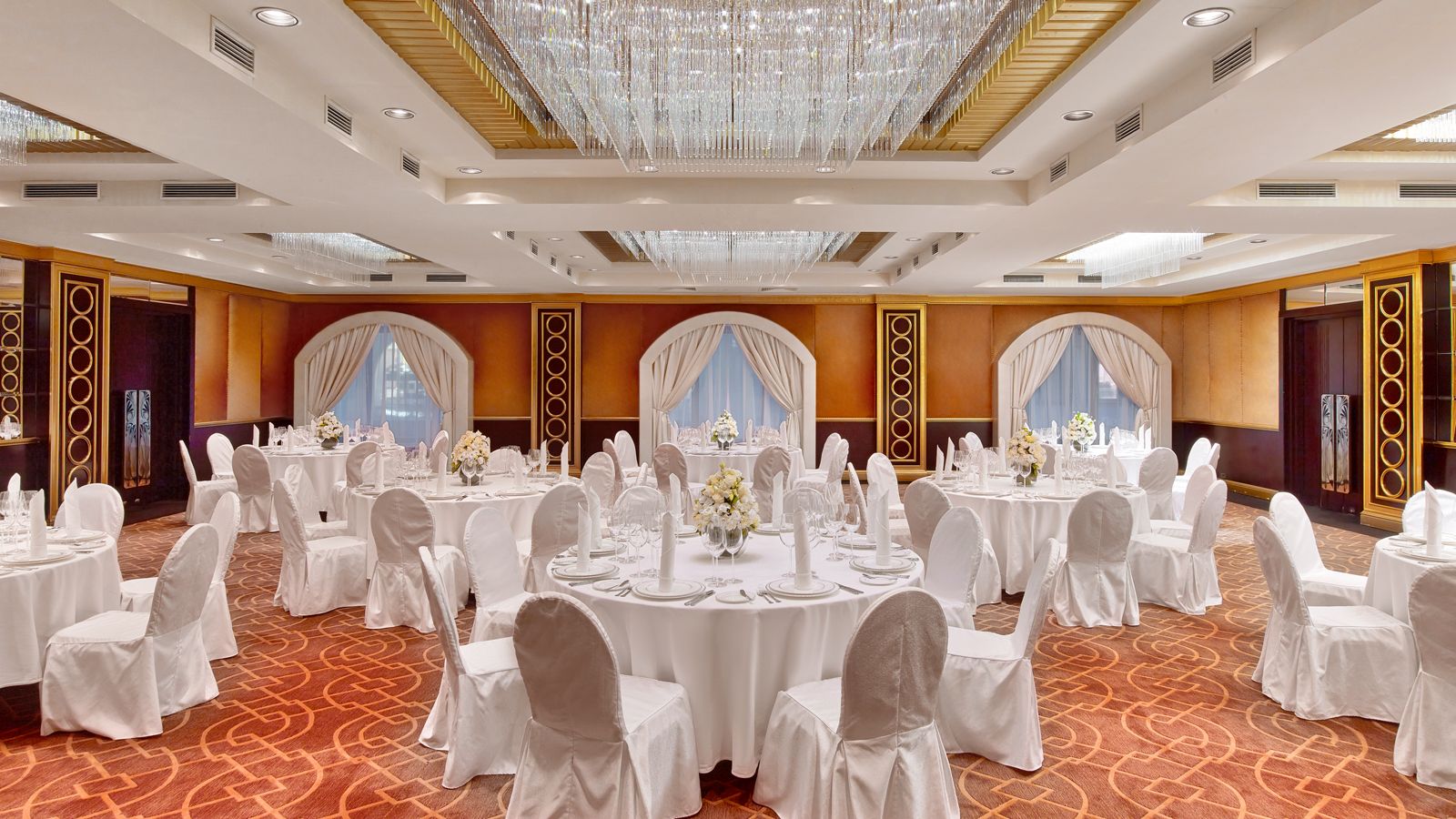 Kandinsky Ballroom
The Kandinsky ballroom is the most striking and romantic ballroom for your Wedding. With its undeniable beauty and Belle Époque atmosphere it is the city's premier venue for exclusive weddings and social galas.
Specifications
Room Size: 14m x 15m
Floor space: 200m²
Ceiling Height: 3.0m
Max. Capacity: 170
Free Wi-Fi, natural light, non-smoking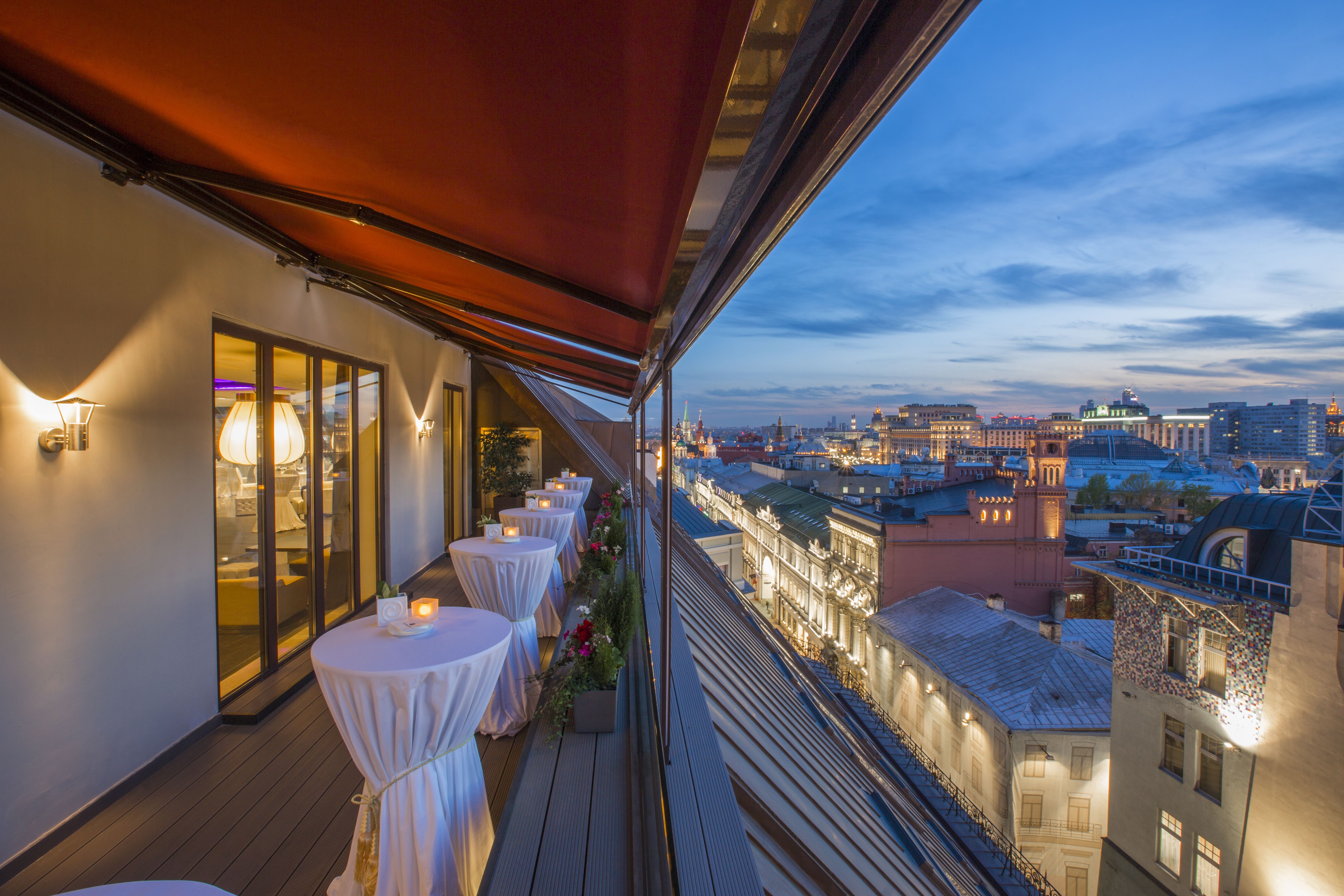 Rooftop
Rooftop, an ultra-modern event space, located on the 8th floor of the hotel, opens up new opportunities for private and corporate events, New Year parties, banquets, cocktail receptions and weddings. Open summer terrace creates an atmosphere of incomparable prestige and priceless reassurance characterizing every gathering.
Specifications
Room Size: 14m x 15m
Floor space: 209m²
Ceiling Height: 3.0m
Max. Capacity: 150
Free Wi-Fi, natural light, non-smoking, open terrace, panoramic view of the city center and Kremlin
Vasnetsov Hall
Viktor Mikhaylovich Vasnetsov was an artist who specialized in mythological and historical subjects.
The Vasnetsov Hall constitutes a functional space full of daylight where every tiny detail is set to meet the visitors' demands. The outstanding interior with its wide vaulted windows and the hall's prolonged shape is ideally set for u-shape and boardroom meetings, guaranteed to contribute to the success of any event.
Specifications
Room Size: 5m x 17m
Floor space: 90m²
Ceiling Height: 3.0m
Max. Capacity: 60
Free Wi-Fi, natural light, non-smoking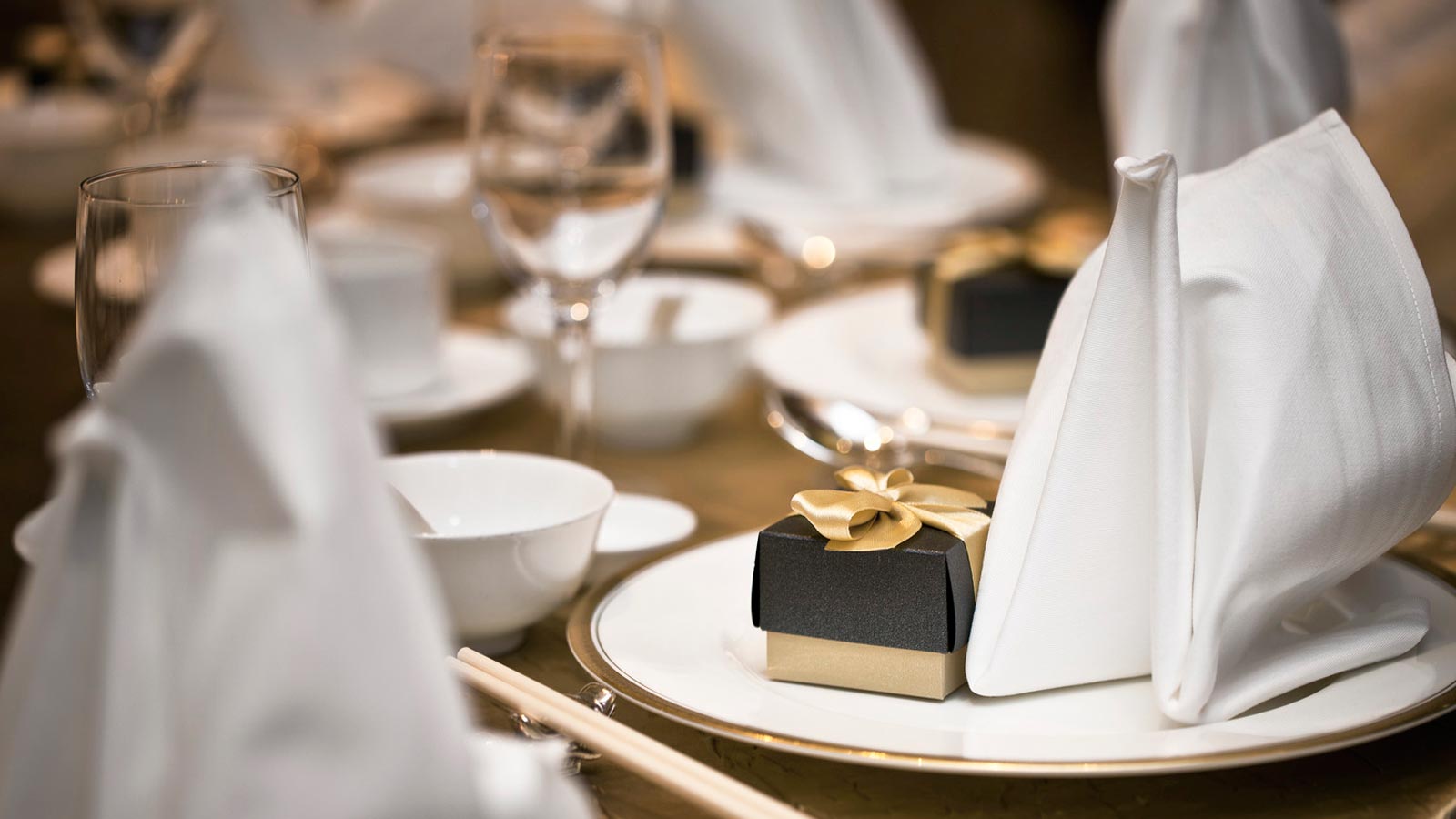 Chagall Hall
The 62 sqm Chagall Hall adjoins Kandinsky Hall. All together, it constitutes an exquisite conference ensemble capable of holding events of varying scope. Chagall Hall is a sought after venue also because it has the scalability to hold big and small events.
Specifications
Room Size: 7m x 9m
Floor space: 62m²
Ceiling Height: 3.0m
Max. Capacity: 30
Free Wi-Fi, natural light, non-smoking
Iridium Spa
Indulge Yourself
Exclusive to St. Regis Hotels & Resorts, Iridium SPA flawlessly combines science and nature to wrap the senses in unsurpassed luxury.
Relax at the Iridium SPA and experience avant-garde treaments before and after your Wedding Day.
Wedding Signature Services
Everything you need for a perfect day
Our Wedding Planners will gladly support you in organizing the most beautiful and extravagant celebratory event. Services include:
Decorations
Exquisite flowers
Wedding Cakes
Finest Cuisine
Butler Service
Bentley Service
Learn More about Wedding Signature Services at The St. Regis Moscow Nikolskaya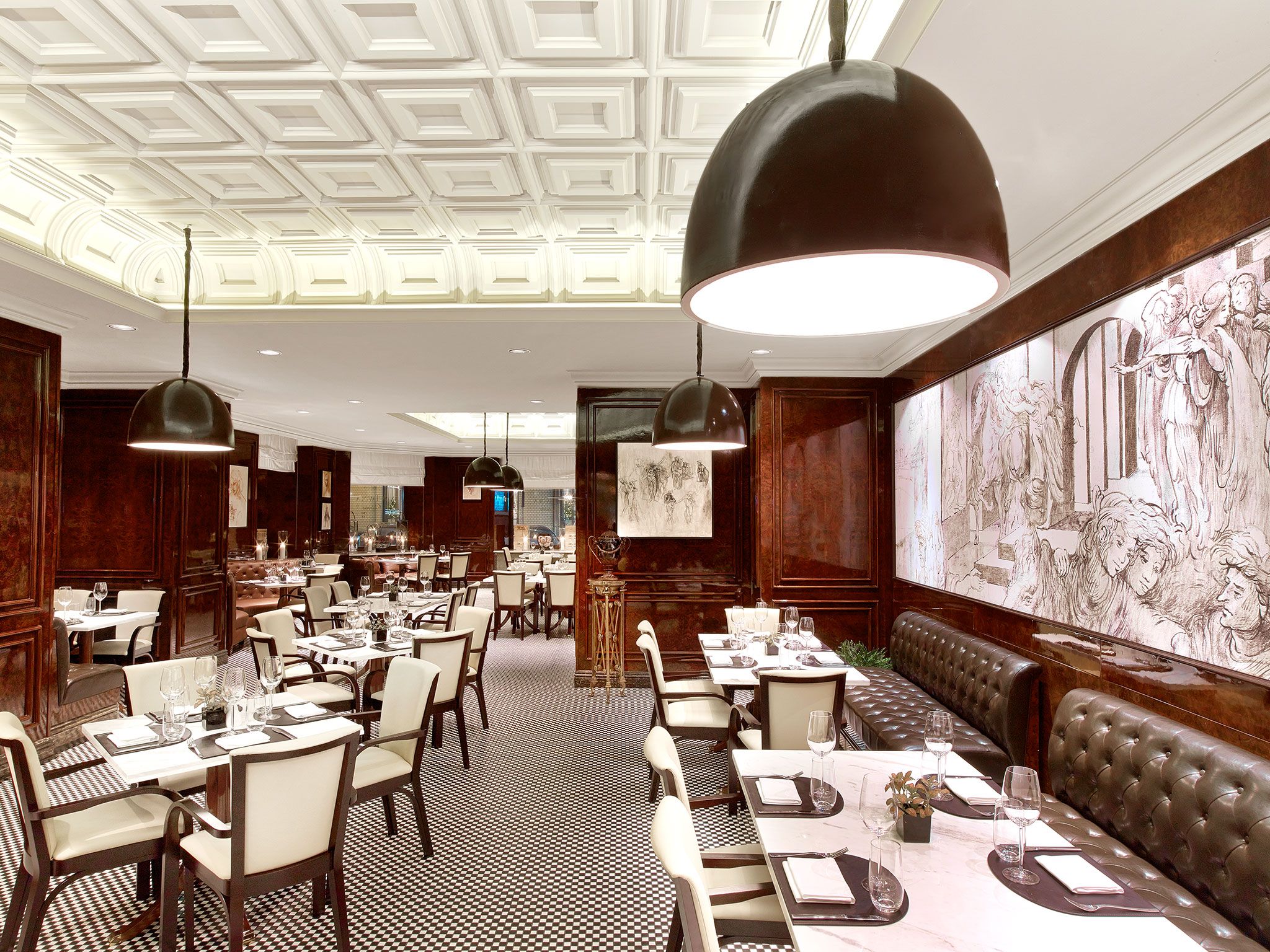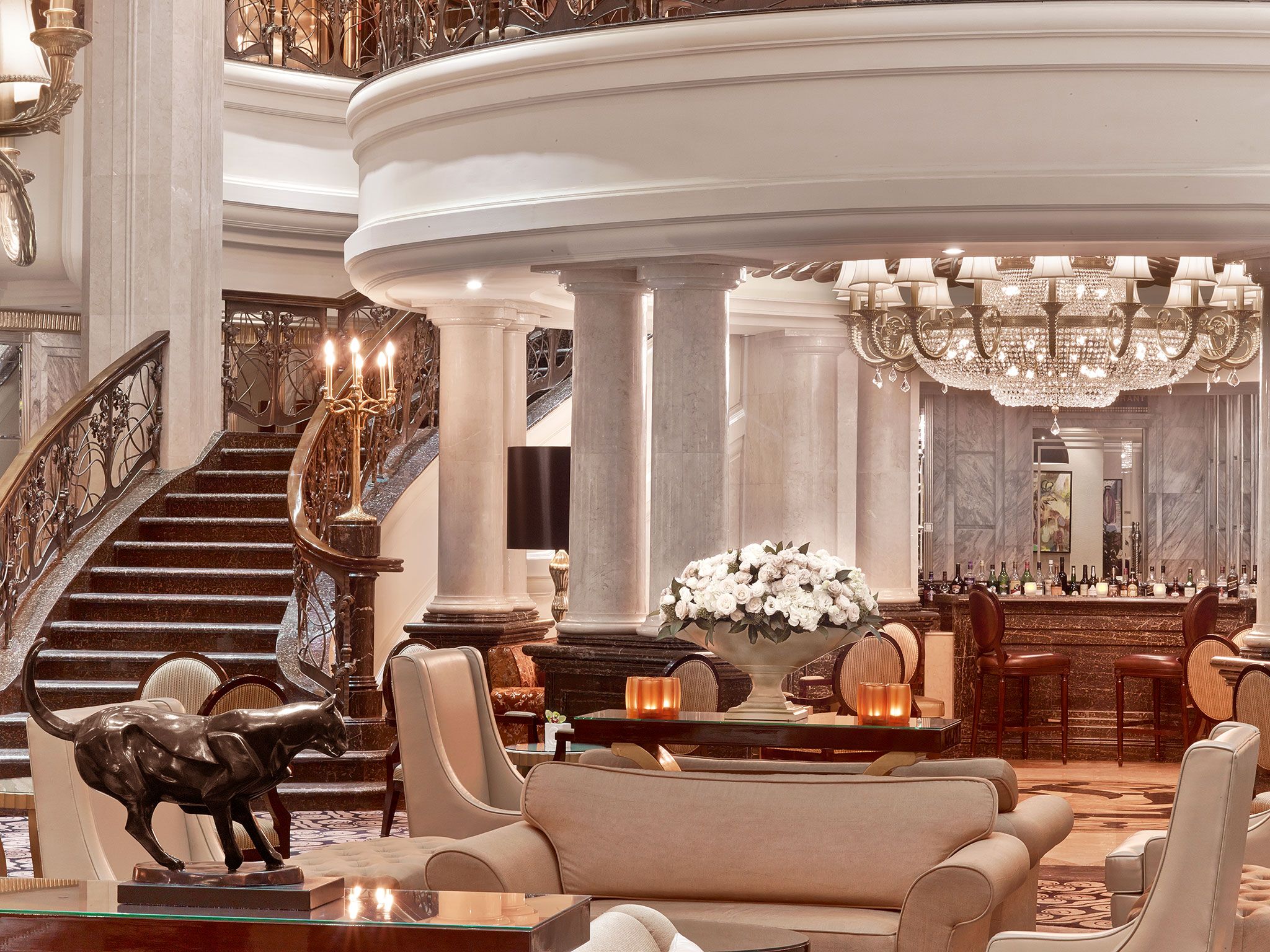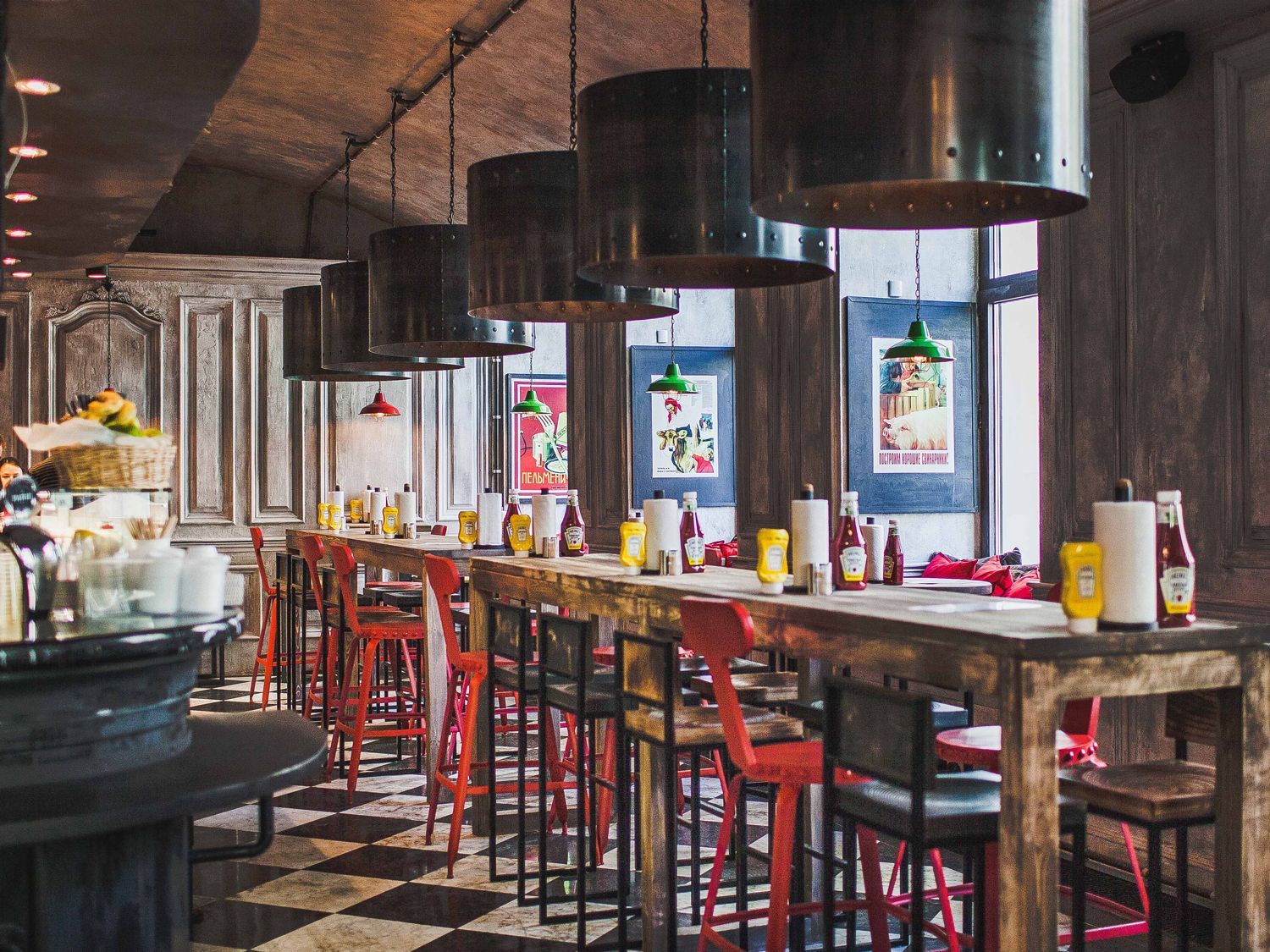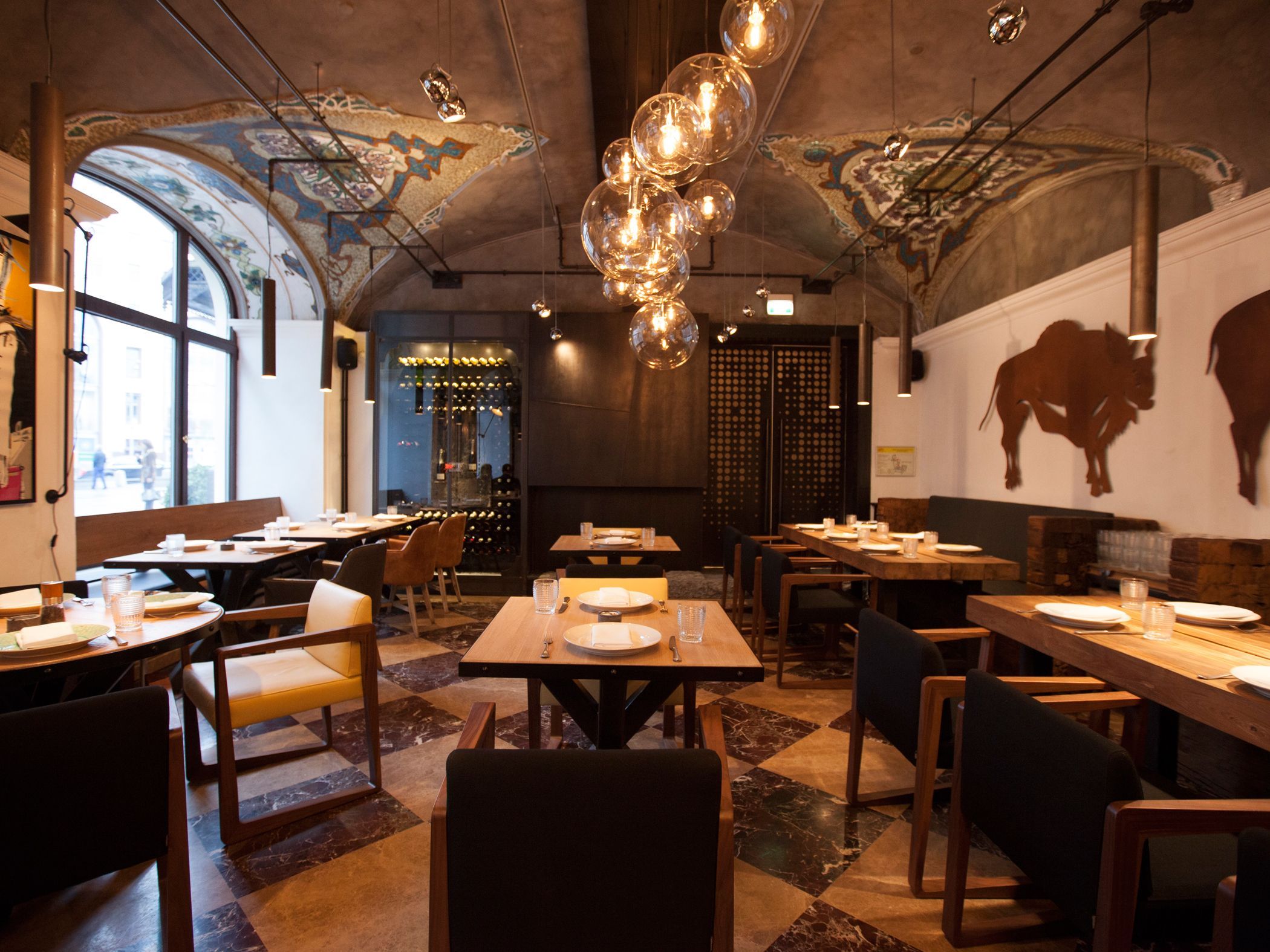 Pre-Wedding Dinners and Farewell Breakfasts
Invite your family and friends to join you for dinner as you begin your wedding weekend or bid you farewell at breakfast as you embark on your honeymoon as husband and wife.
The St. Regis Moscow Nikolskaya is proud to announce a series of welcoming dining establishments providing you with a more informed experience. You will understand our restaurants better and also be informed of specially themed events.