Just for You - Our Signature Wedding Services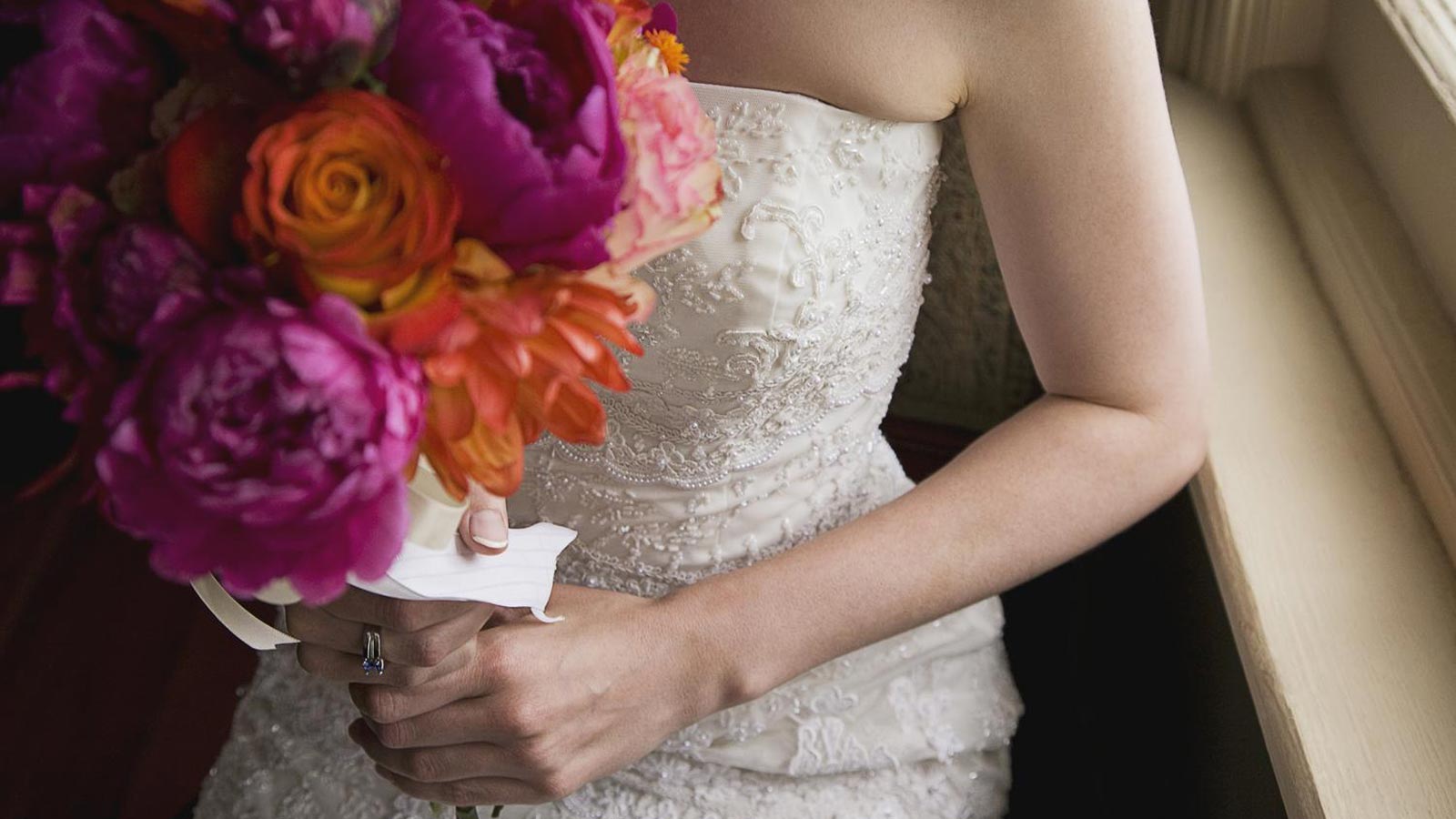 Tie the knot with that fairytale wedding you have always wished for! Celebrate new beginnings in style at The St. Regis Moscow Nikolskaya. Let your most incredible dreams come true on that magical day of your life!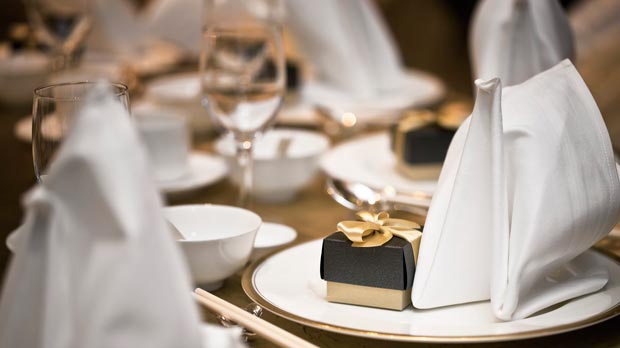 Decorations
MAKING A MEMORABLE FIRST IMPRESSION
Surprise your guests and inspire awe when they see your wedding arrangements. Our Wedding Planners will gladly support you in organizing the most beautiful and extravagant celebratory event. With different linen options and choices of cutlery and chinaware to suit you, your guests will be impressed by the table settings of your choice.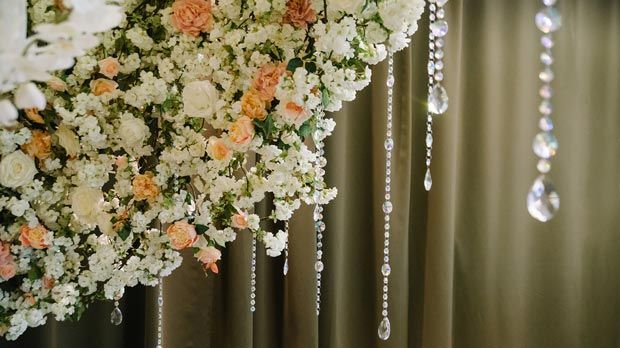 Exquisite Flowers
THERE'S NO EVENT QUITE LIKE A WEDDING FOR FLOWERS
Select your favourite flowers and let our florist team arrange exquisite flower decorations for your dream day. There's truly nothing that is too extravagant for your pristine wedding ballroom.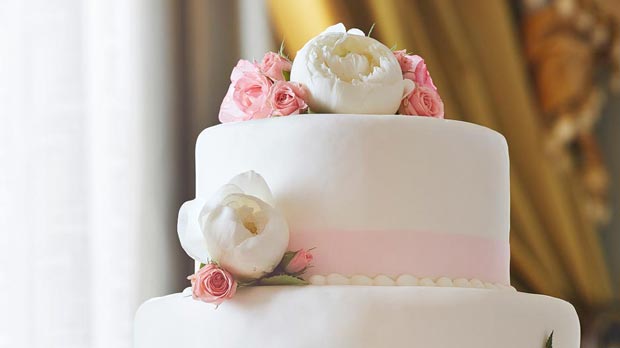 Wedding Cakes
EVERY WEDDING NEEDS A CAKE. TRY OURS
Whether you prefer it towering or of a specific taste, our bakery team is delighted to serve you a bespoke wedding cake. We invite you to specify your wishes in your inquiry.
Personalised cake toppers are creative inspirations to add a touch of elegance to your ‪wedding‬ cake. Speak to our St. Regis wedding specialists for more sophisticated ideas.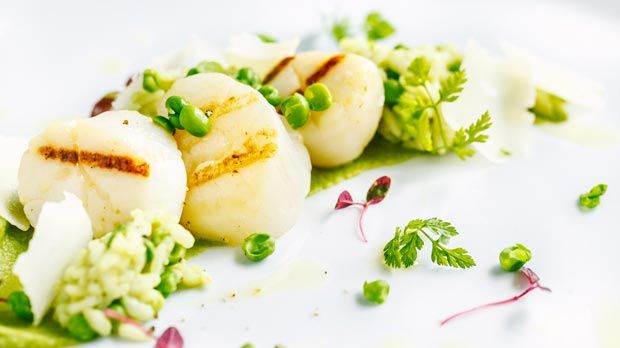 Finest Cuisine
PAMPER YOUR PALATE AND YOUR GUESTS'
Introducing a proud heritage and culture of excellence to both guests and visitors, along with an exciting new world of taste, The St. Regis Moscow's culinary vision draws upon flavors which are part of the fabric of Moscow itself. Be pampered by the delicacies of our team.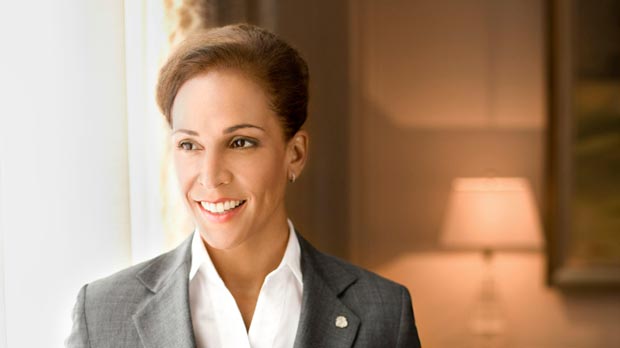 St. Regis Butler Service
EXCEPTIONAL, PERSONAL SERVICE AROUND THE CLOCK
The St. Regis Butler Service is a signature hallmark of dedication and uncompromising excellence at The St. Regis Moscow Nikolskaya. Whether you'd like some tea or a romantic wedding bath in your suite, your personal butler will prepare it for you.
Would you like to organize an in-room surprise for your other half? With the St. Regis E-Butler Service, your wishes are a simple phone call or email away, even when you are away from the hotel.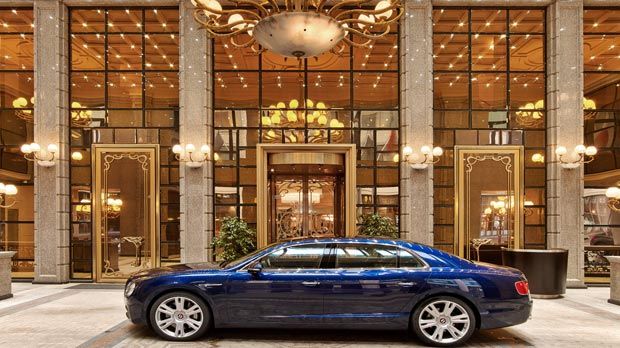 Bentley Service
A NEVER-ENDING VOYAGE BEYOND EXPECTATION.
Our Bentley Continental Flying Spur is expertly helmed by gracious chau eurs who will ensure that your every need is attended to discreetly and that you arrive at every destination in the utmost of comfort. Our bespoke Bentley limousine service is available, upon request, to enjoy the city and its surroundings in style.
Contact Us
Ekaterina Solovyeva, Leading sales manager groups and events
Email: ekaterina.solovyeva@stregis.com
Telephone: +7 (495) 967 7776