Jazz Legends at St. Regis
Throughout the Jazz Age, The St. Regis New York played host to some of history's most beloved jazz greats like Count Basie and Duke Ellington.
This rich musical legacy has inspired the Jazz Legends at St. Regis series, presenting the next generation of jazz legends with live performances at our hotels around the world.
St. Regis is associated with jazz worldwide. Wherever you go, be sure to listen to captivating live jazz at St. Regis hotels.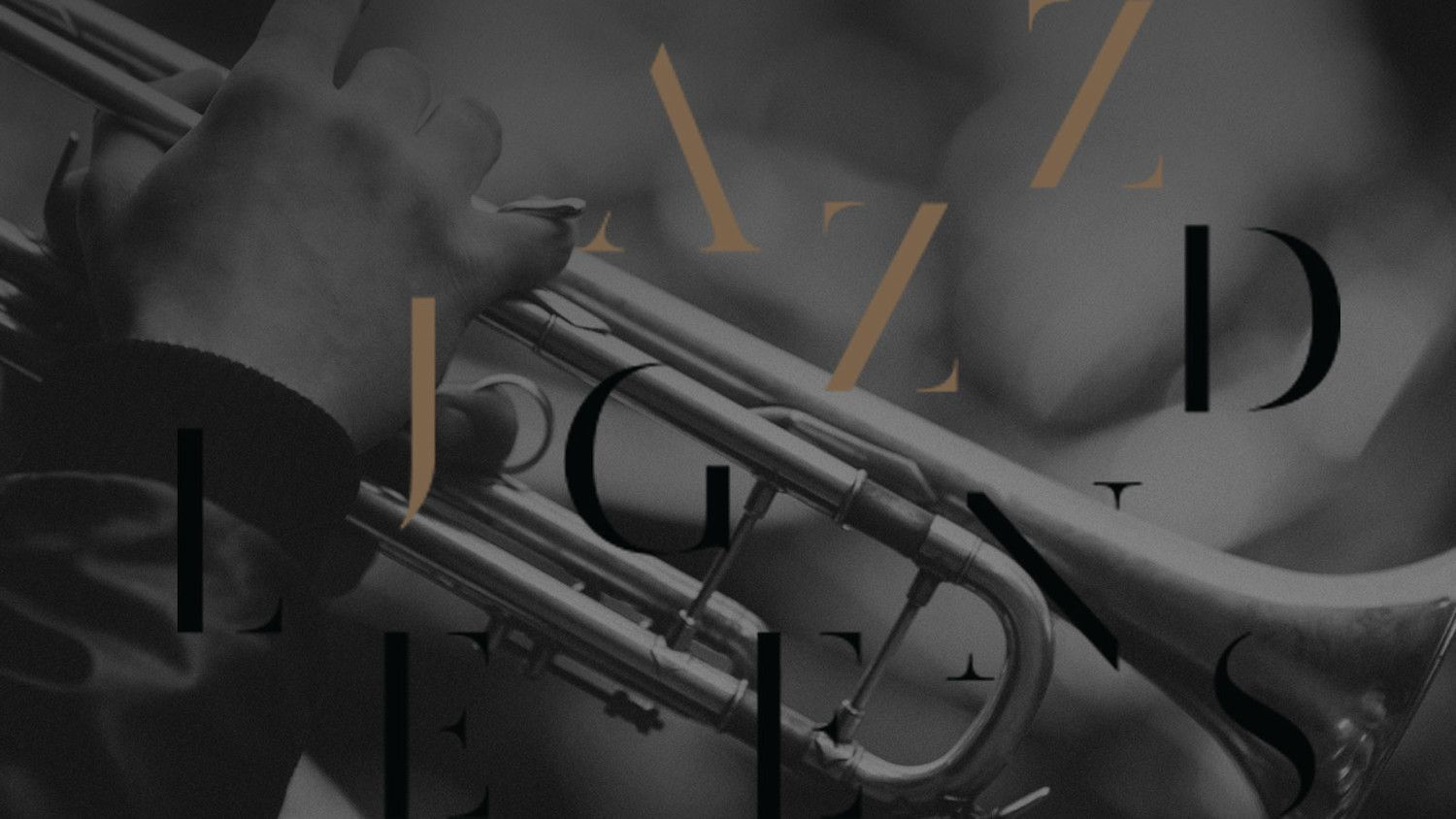 Jamie Cullum, St. Regis Connoisseur
Known for his innovative approach to jazz, Jamie Cullum is a modern icon in his own right.
At the helm of the Jazz Legends at St. Regis series, this accomplished British singer-songwriter is following in the footsteps of some of the most iconic jazz musicians to play at the best address.
With a series of unforgettable intimate performances at St. Regis hotels around the world, Cullum pays homage to the brand's heritage with classic jazz favourites imbued with his signature visionary twist.
Jamie Cullum is the most successful UK jazz artist in history with over 10 million albums sold worldwide, nominations for Grammy and two Golden Globes, two GQ Man of the Year and three Brit awards to prove it. It.s through jazz the Jamie first made his mark, with the multi-platinum Twentysomething LP, but it his knowledge and love of all music that has helped propel him onto the world stage. The sensational musician has the ability and versatility to blue musical genres with his unique take on jazz, pop and rock and his success is truly global, taking him from Seoul to Sao Paulo, FujiRock to Glastonbury and from Hamburg to Hollywood where he achieved great acclaim collaborating with Clint Eastwood on the Golden Globe nominated score for Gran Torino. Jamie has not just written for the London West End Stage but also for BBC Television and has presented TV shows on VH-1, Sky and the BBC. He has hosted several documentaries for BBC Radio's 4 and 2 featuring such eminent subjects as Blue Note Records, Herbie Hancock, Jimi Hendrix and Quincy Jones.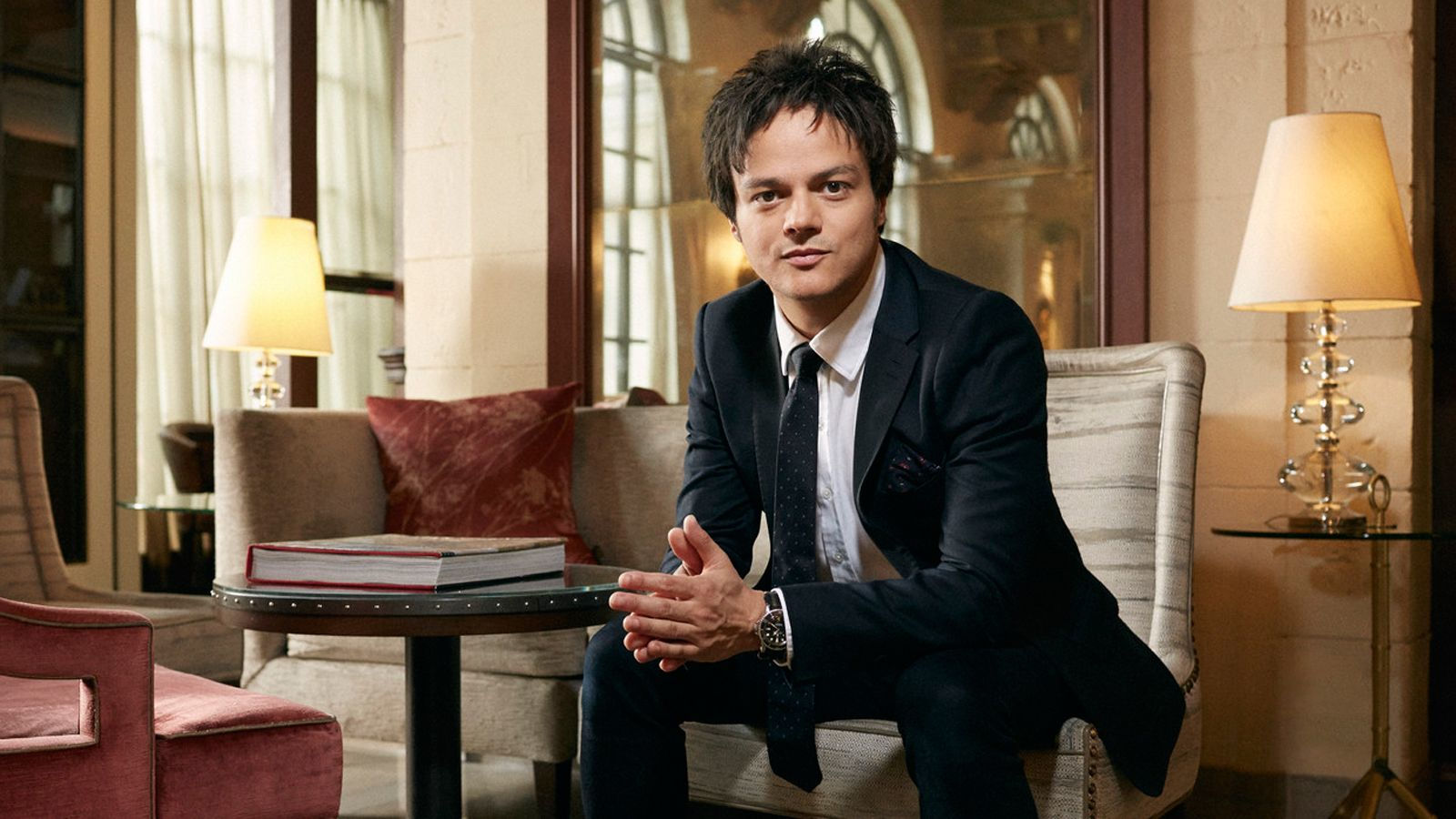 The St. Regis Moscow Jazz Evenings
Now we invite you to an unforgettable evening of Jazz with a live performance of musicians from Oleg Butman trio.
A jazz band performs on each Wednesday while guests savor culinary delicacies and generous beverages.
Every Wednesday at 8 pm at the Orlov Lobby Bar & Lounge >>.
Jamie Cullum at the St. Regis Moscow Nikolskaya