Jazz in Moscow
Jazz Legends at St. Regis
Throughout the Jazz Age, The St. Regis New York played host to some of history's most beloved jazz greats like Count Basie and Duke Ellington;
This rich musical legacy has inspired the Jazz Legends at St. Regis series, presenting the next generation of jazz legends with live performances at our hotels around the world.
St. Regis is associated with jazz worldwide. Wherever you go, be sure to listen to captivating live jazz at St. Regis hotels.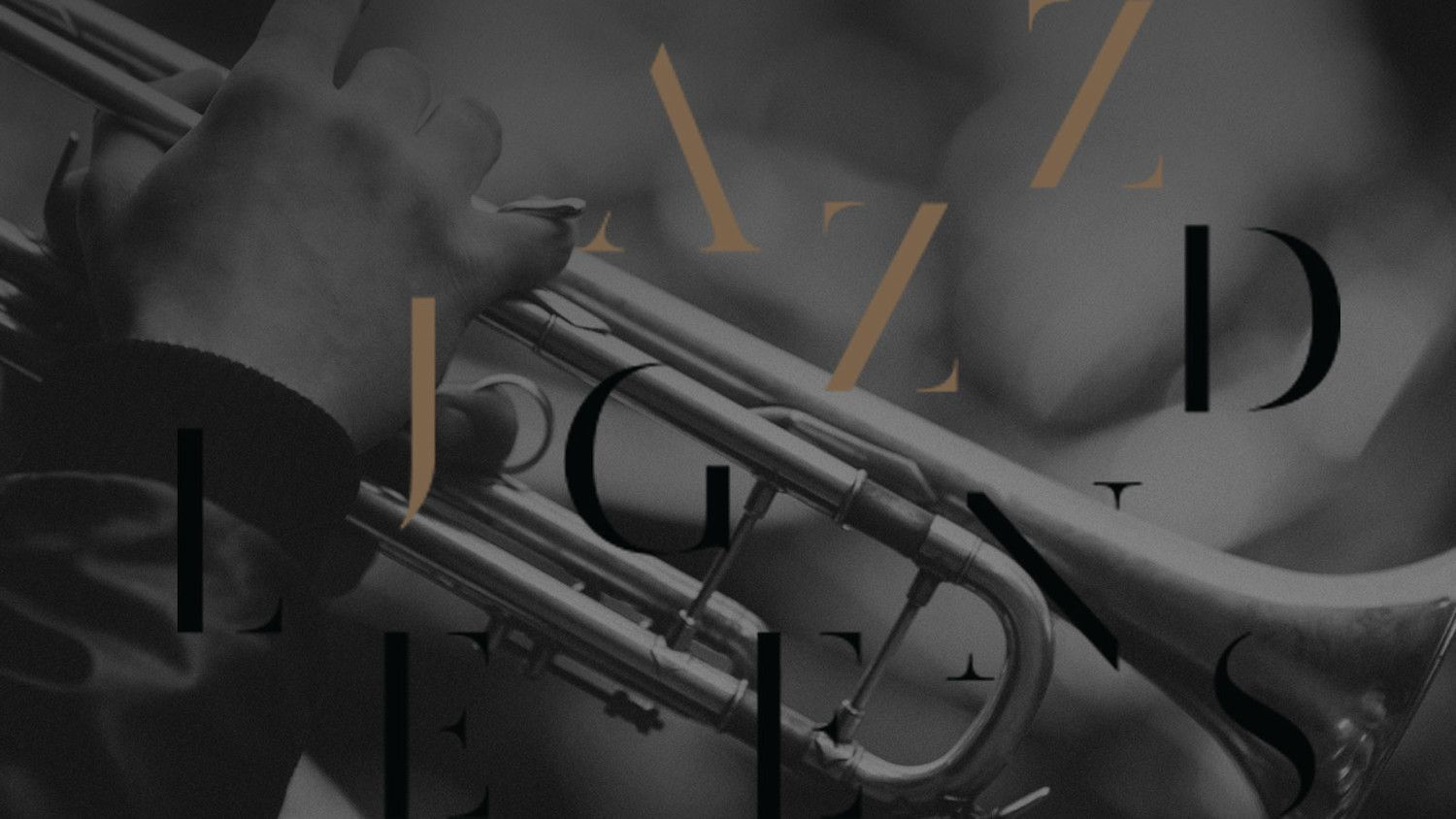 November 15, 2017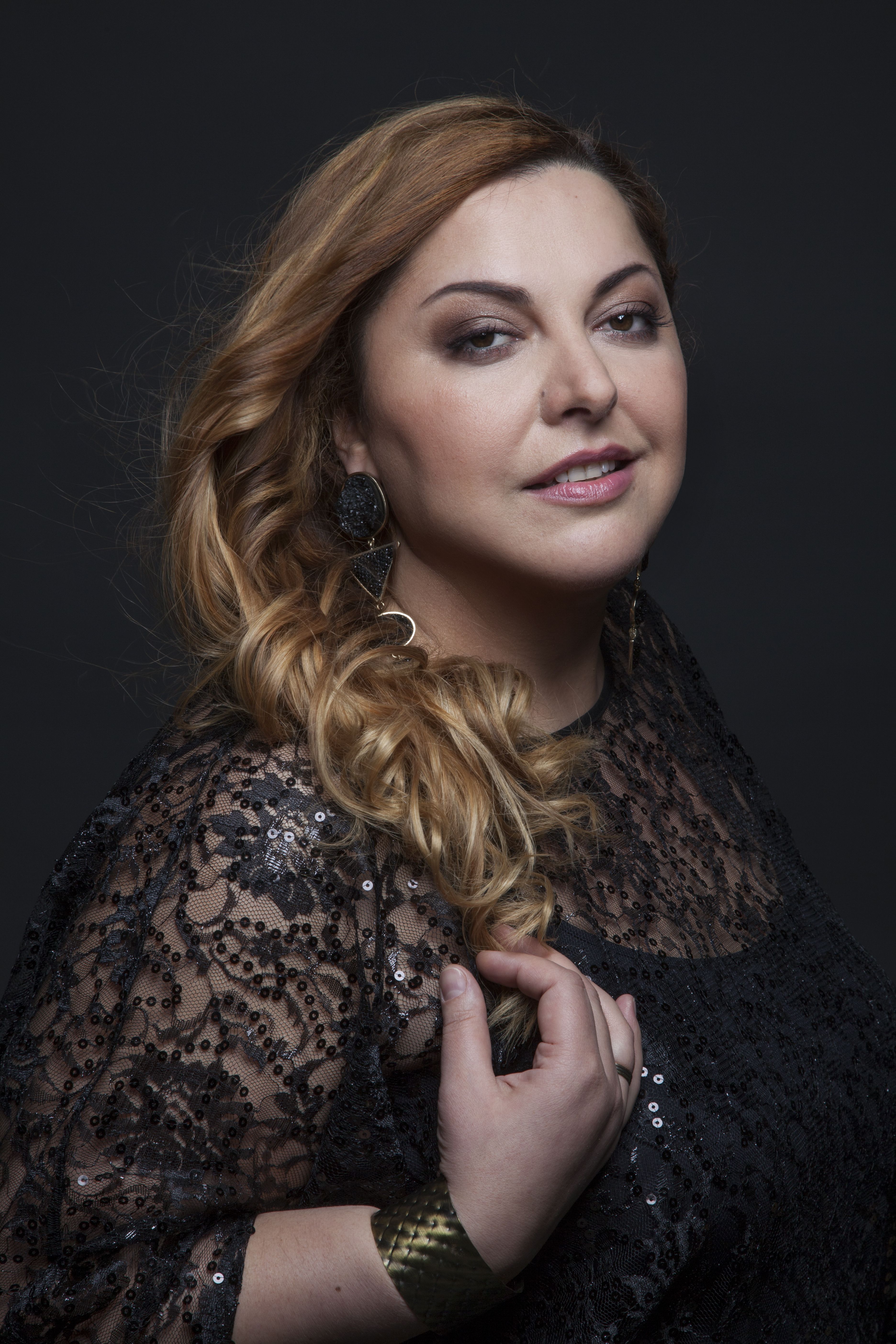 According to the audience her energy mesmerizes and energizes from the first seconds. Strong deep voice. Charming natural musicality. Unique acting, allowing each composition to live a new exciting Life. Mesmerizing improvisation. It is all about Tais Bromides.
Tais performs smooth jazz, ethno-jazz, Opera-jazz , jazz-rock, house. It is different, and always real. The Nature has endowed her with great vocal and acting talent, and her great efforts make her performances a real gift for the most discerning music lovers.
Meet Tais Bromides at The St. Regis Moscow Nikolskaya on the 15th of October at 7.30 pm.
Cold tapas
Home cured salmon and herbed cream cheese bruschetta
Italian cold cuts, pane carasau
Burrata cheese with tomato kasundi
Grilled vegetable roll, basil pesto
Condiments: chili, parmesan rocks, mostarda, olives, capers
Hot tapas
Mini burger with prime beef, fried smoked scamorza cheese and quail egg
Prawns Cajun in phyllo basket with avocado and chili
Crispy duck breast, portwine sauce
Fried suluguni cheese with pomegranate seeds
Condiments: basil and saffron mayonnaise, grissini, baked cherry tomatoes
Price per set: 5 000 RUB per person. The price includes two servings of set, unlimited Cava (Spanish Sparkling Wine) and unlimited mineral water during the concert.
#STREGISJAZZ
Monthly Jazz in Motion Evenings at The St. Regis Moscow Nikolskaya in Orlov Lobby Lounge are open for all Jazz connoisseurs.
Reservations are not accepted.
Please purchase the tickets at The St. Regis Moscow Nikolskaya Hotel until the 14th of November.
Please Call +7 495 967 7776 for more information