Jazz in Moscow
Jazz Legends at St. Regis
Throughout the Jazz Age, The St. Regis New York played host to some of history's most beloved jazz greats like Count Basie and Duke Ellington;
This rich musical legacy has inspired the Jazz Legends at St. Regis series, presenting the next generation of jazz legends with live performances at our hotels around the world.
St. Regis is associated with jazz worldwide. Wherever you go, be sure to listen to captivating live jazz at St. Regis hotels.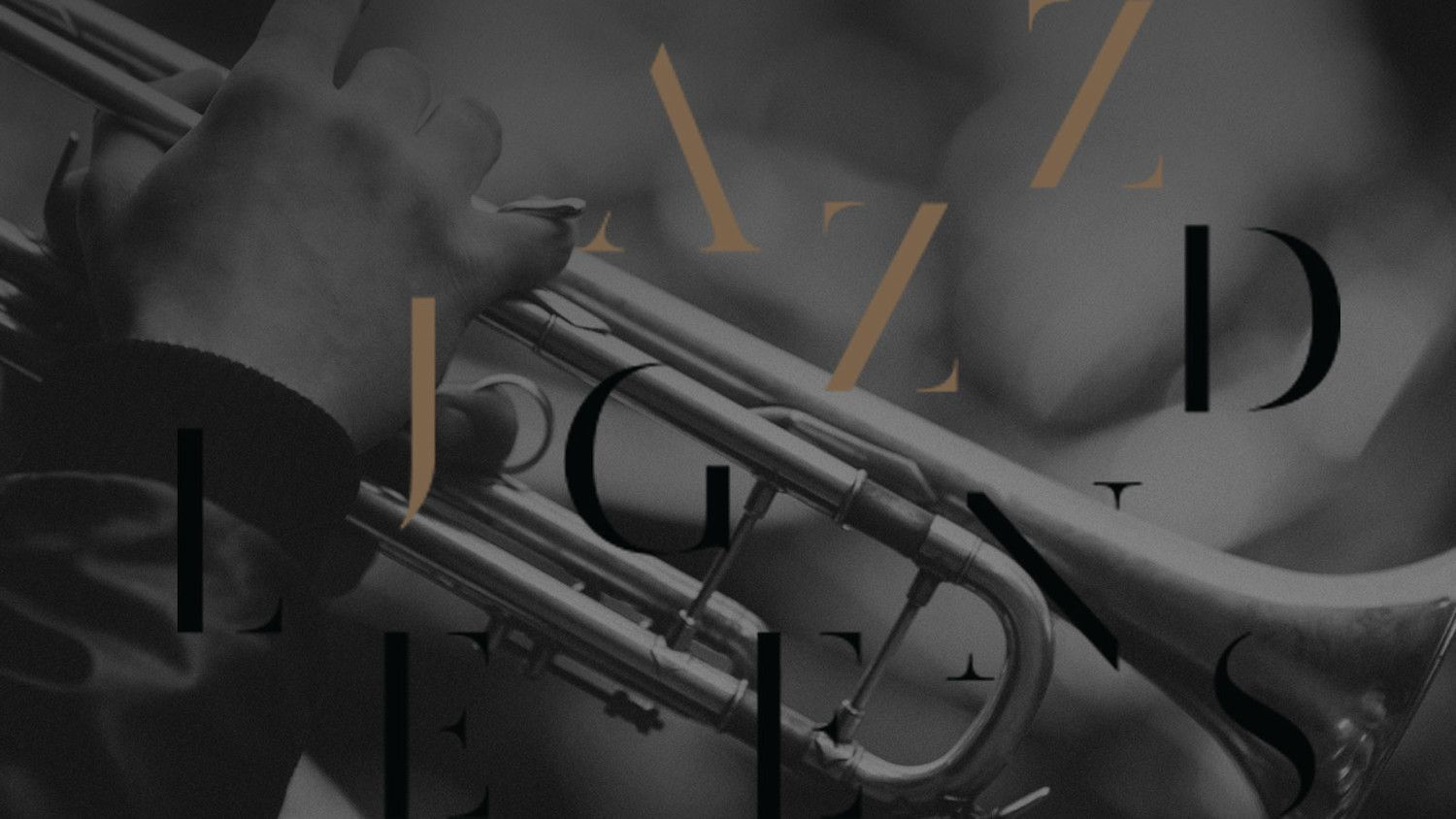 For more information about the next jazz evening at St. Regis Moscow Nikolskaya please stay updated on this page or follow us on Instagram @stregismoscownikolskaya
Monthly Jazz in Motion Evenings at The St. Regis Moscow Nikolskaya in Orlov Lobby Lounge are open for all Jazz connoisseurs.

Please purchase the tickets at The St. Regis Moscow Nikolskaya Hotel.
Please Call +7 495 967 7776 for more information